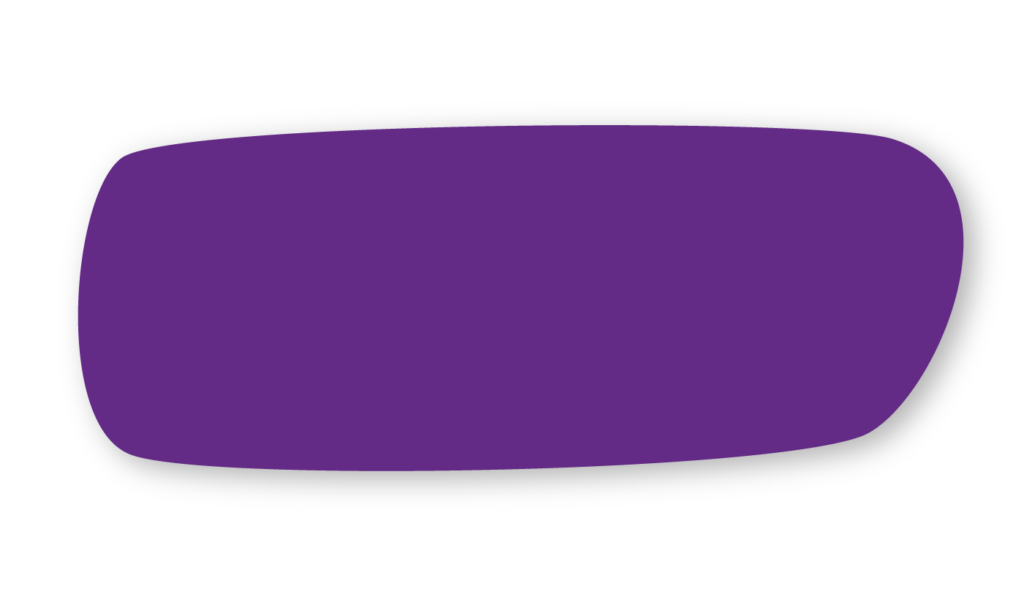 Insurance & Financial Information
Do you take my insurance?
Our office works with virtually all insurance companies as an out-of-network provider (see below for information regarding state insurance and Medicaid). The good news: most insurers cover out-of-network dental visits. In many cases, the difference between in-network and out-of-network coverage is minimal, and we work with you to maximize your insurance reimbursement for covered procedures.
Happily, we have an incredibly friendly and knowledgeable Insurance Specialist who can help you find answers because every insurance company handles things a little differently.
Please don't hesitate to call or message us with questions.
Frequently Asked Questions