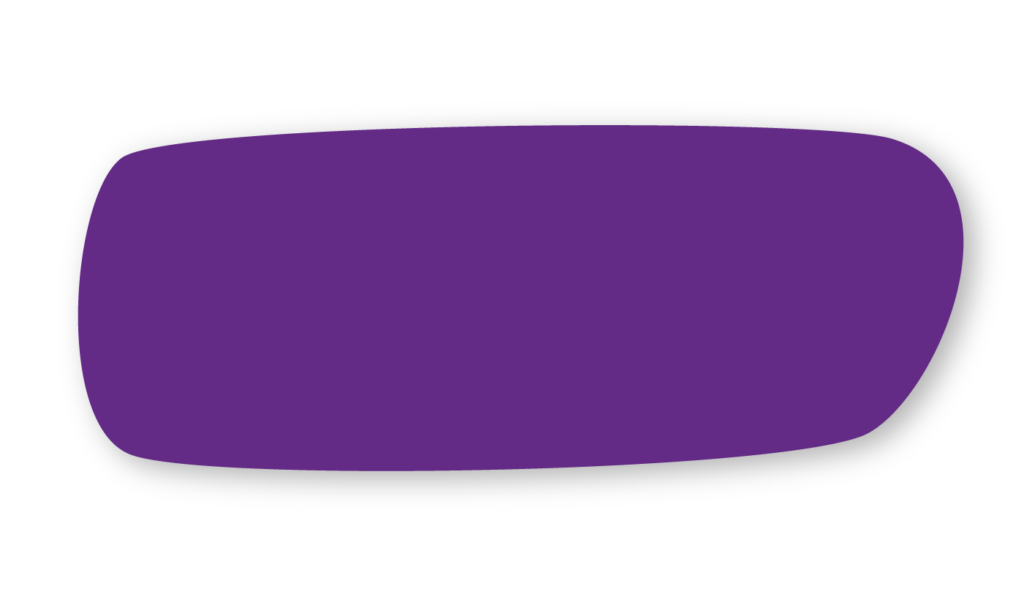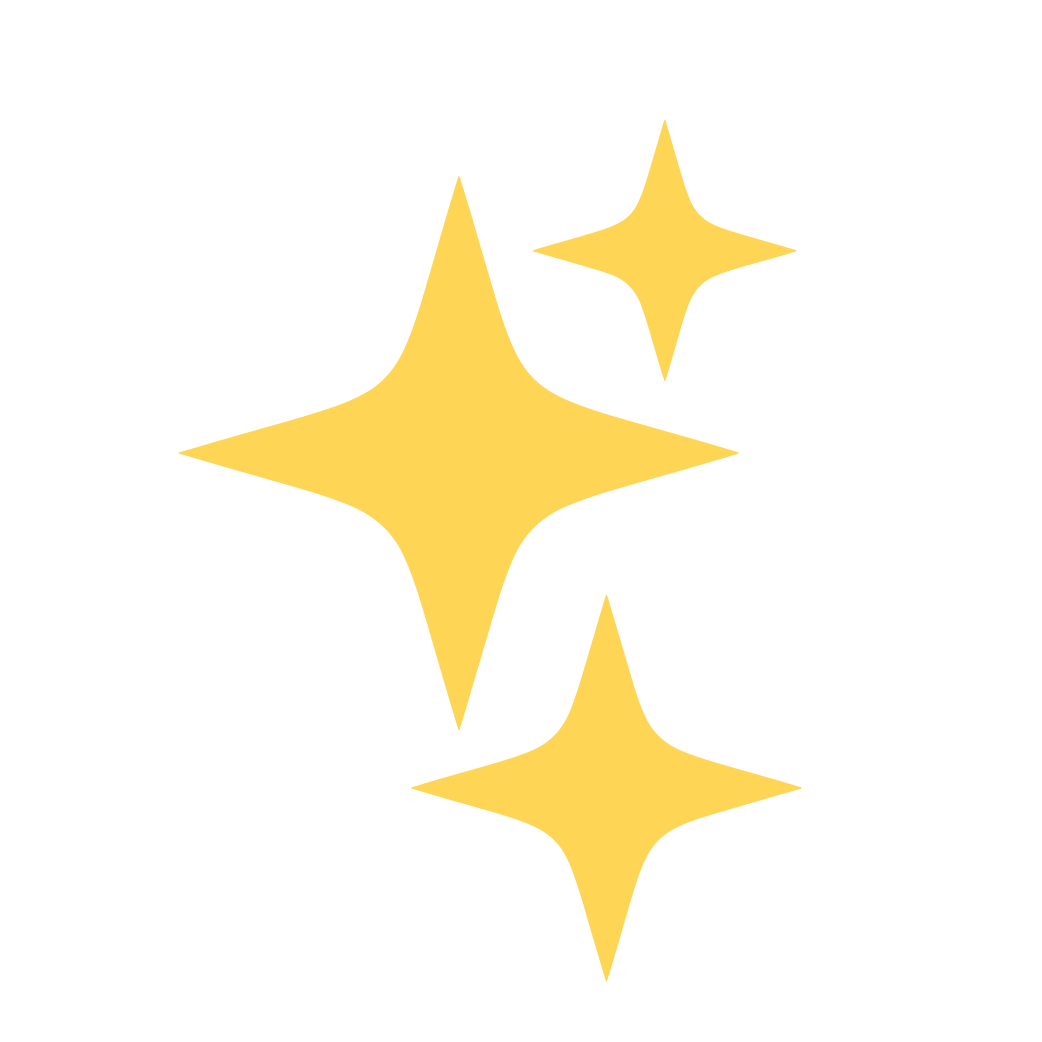 If your child is 24 months or younger, Dr. George will perform a FREE Baby Smile Check-up!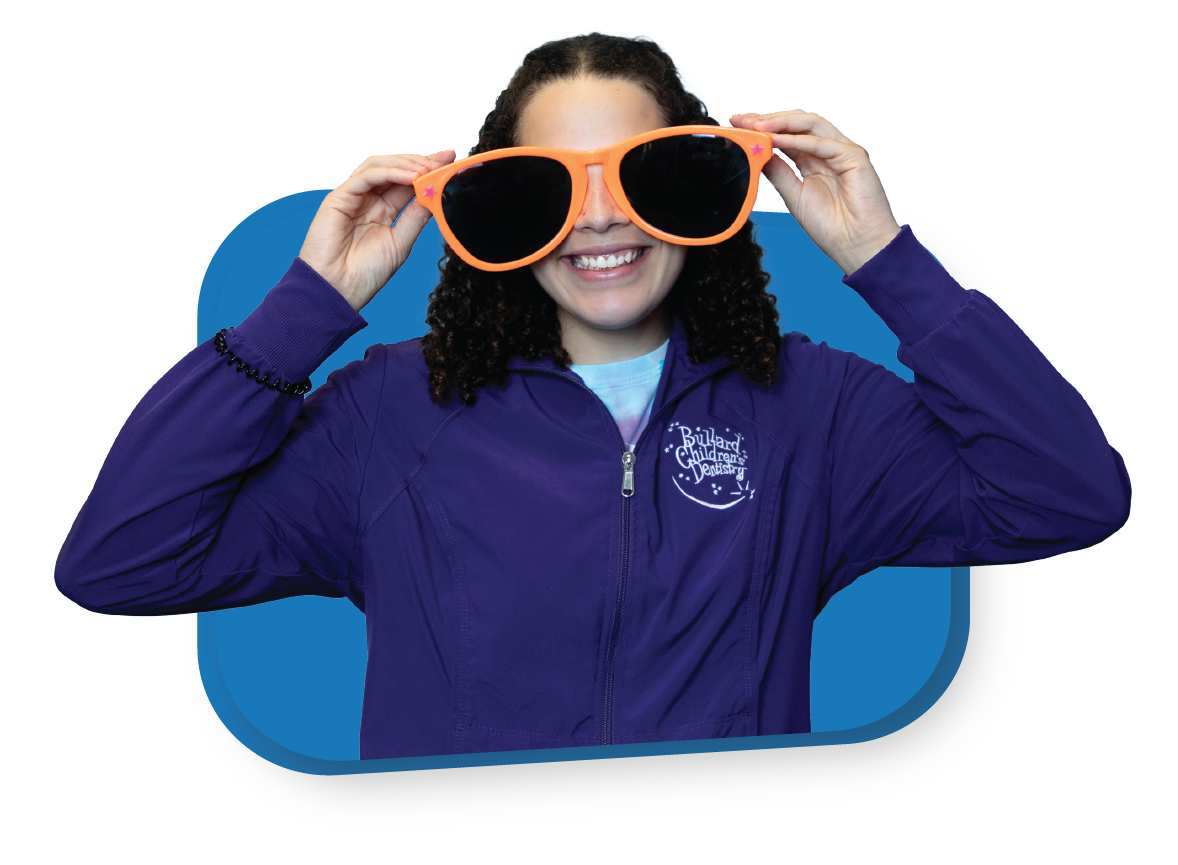 Keys to a successful first visit – Our role:
We strive to put your child at ease from the moment you enter the parking lot. Our purple building was designed by kids, so it is full of kid-approved toys, furniture, décor and spaces. What's even better is that Dr. George filled the building with a fantastically-friendly, highlytrained team that understands children and absolutely loves working with them!
Even though we have tons of fun, we are serious about your child's oral health. Our team understands that good experiences at the dentist build confidence and healthy habits that translate into a lifetime of healthy smiles. We know that a first visit to the dentist can be a big deal, and that it should definitely be a positive big deal!
Keys to a successful first visit – Your role:
You are instrumental in your child having a successful first visit. You can set the stage by talking about going to the dentist in a very positive way.
You can mention:
How fun the toys will be;
How friendly the people with be;
How Dr. George has a great laugh, no hair (he's bald!), and loves to see kids smile;
How we are going to make their teeth sparkle like a superhero or a princess!
If you want to go the extra mile, you can role play dentist and have your child practice opening his or her mouth wide. You can gently touch their teeth and tell them what a good job they are doing. Just be encouraging and keep it all fun and upbeat!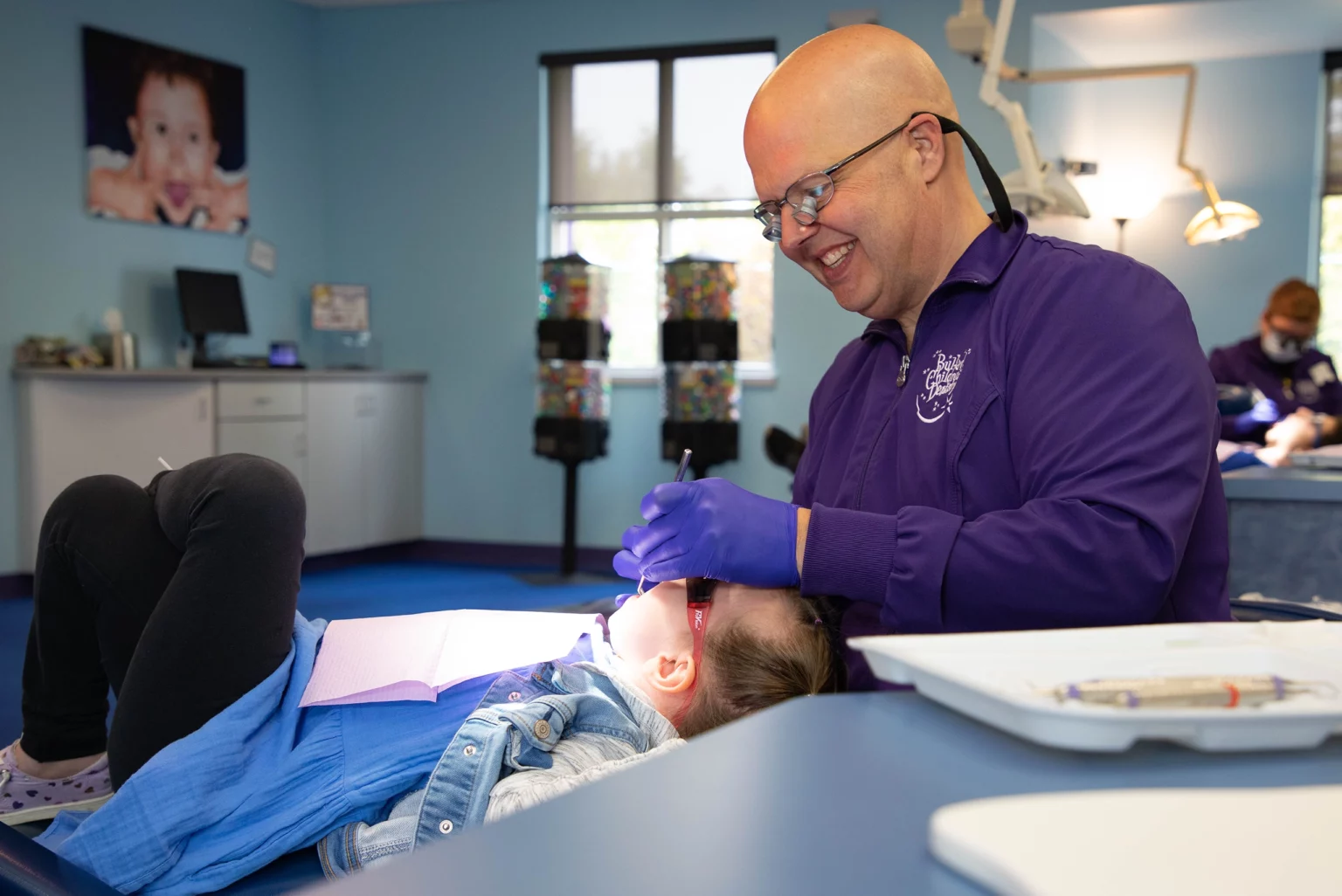 Just a note: if you have dental anxiety or have had prior experiences which were less than ideal, try not to show or talk about your uneasiness with your children. Kids are very perceptive and will pick up on your anxiety, establishing negative expectations based on your behavior.
Another thought: Don't try to bribe your child to go to the dentist. This may give them the idea that going to the dentist is less than desirable.
On appointment day, you may want to arrive about 10 minutes early. This gives your child a chance to enjoy the toys and explore, getting comfortable with the space. Remember, this day is going to be a delightful adventure. You may want to plan to stay an extra 10 minutes after the appointment, too… A lot of kids don't want to leave!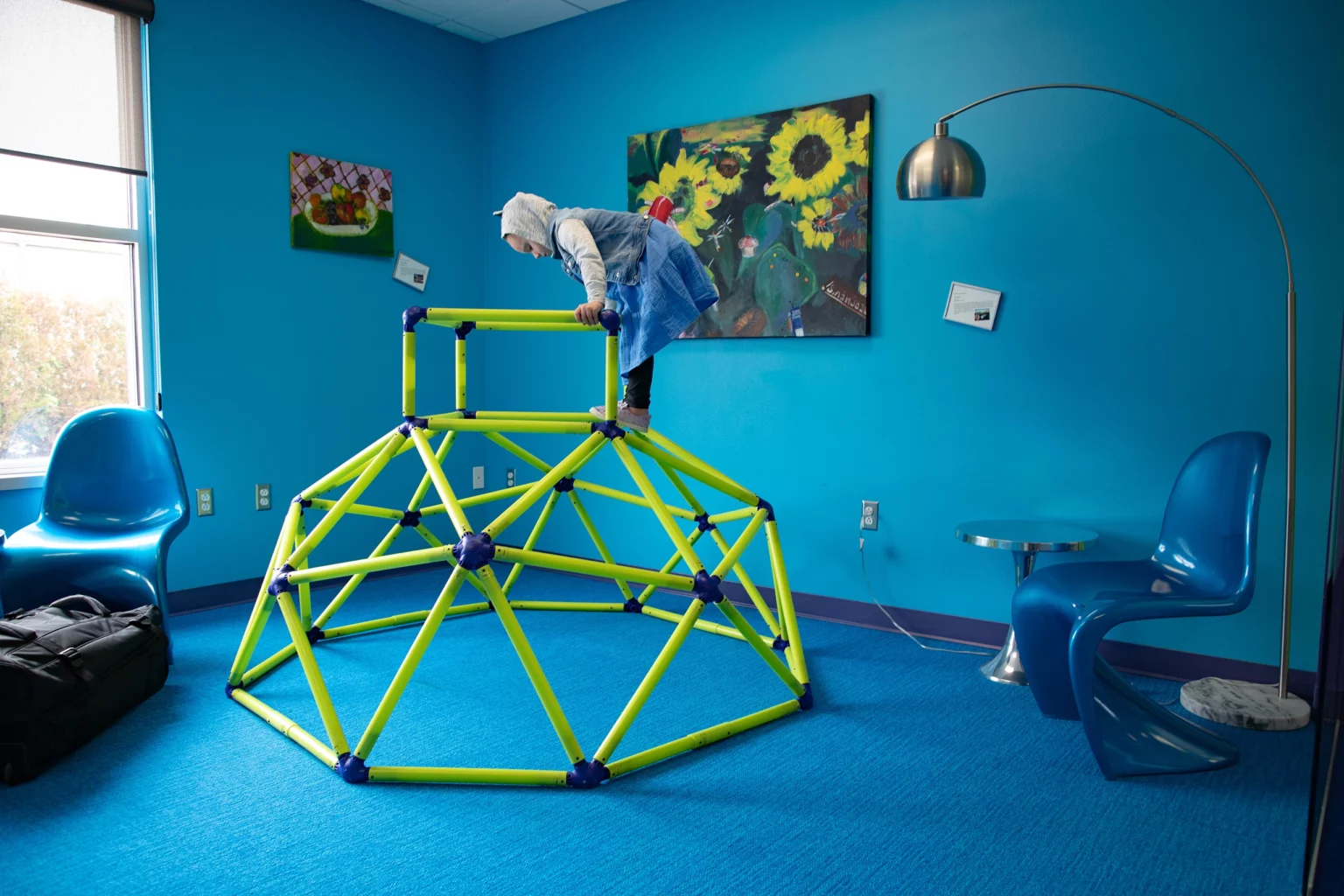 What to expect at the first visit:
This visit is mostly about getting your child comfortable with going to the dentist. Here's how we accomplish the goal… You and your child will be greeted by one of our friendly team members who will take time to introduce you to our practice and answer any questions you might have. Of course, you'll also meet our favorite great big kid, Dr. George! He will chat with you and your child, getting to know your family, then perform a gentle dental exam.
After the exam, we get to show off our amazing office! You will see all sorts of fun features including:
Movies on the ceiling
Our special dental "loungers" that go up and down
Dr. George's cool x-ray machine that takes pictures of teeth
Our toy-filled Treasure Tower (a favorite for kids of all ages!)
And so much more!
This space was designed by kids, so we're pretty confident your child is going to be "wowed" by it! In fact, we have an all-kids Board of Directors that meets every year to give us feedback and help us continually improve our practice.
Your first visit will conclude with a special photo of your child and Dr. George before making a stop at the awesome Treasure Tower (where Dr. George is famous for handing out extra toys!). Finally, we will schedule your child's first official dental cleaning.
When you head home, we suspect your child will already be excited about the next visit to see Dr. George. 😊 That's the best ending to a delightful adventure!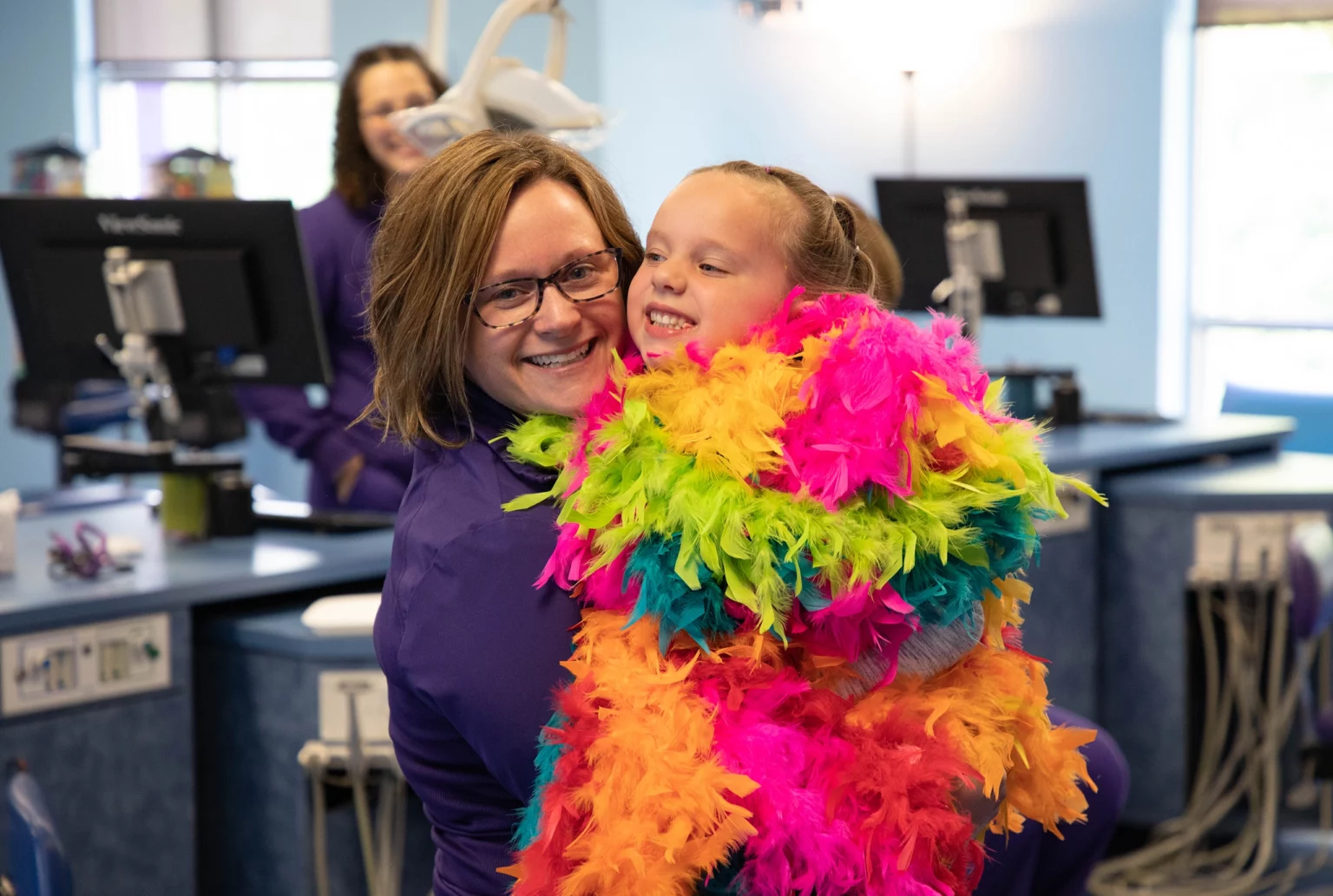 Frequently Asked Questions
I would like to schedule a visit for my child.
Fantastic! We are really looking forward to meeting your family.