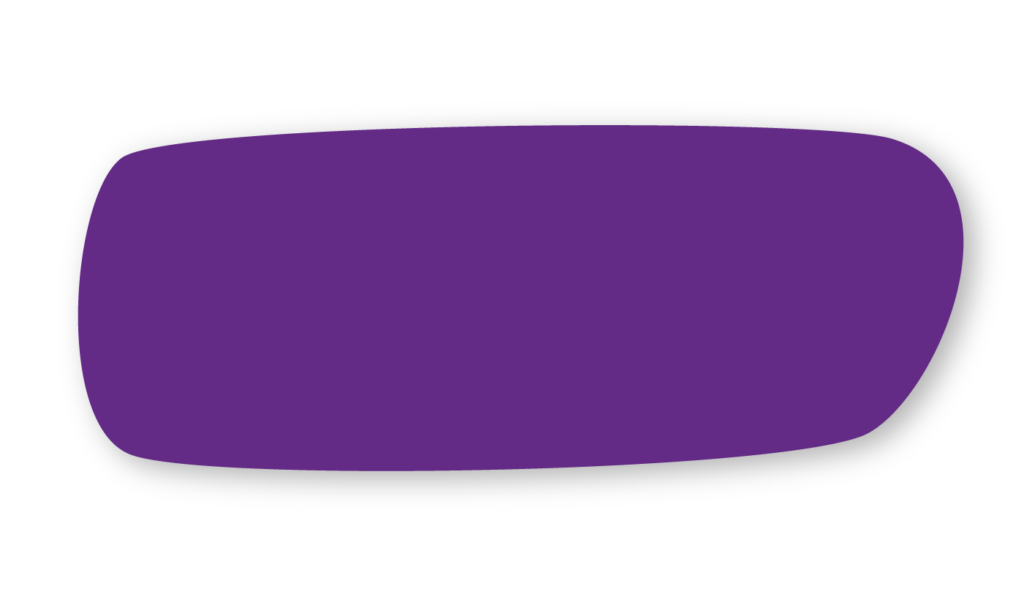 If your child is faced with a dental emergency, please call us immediately. Even after hours or on a weekend – Dr. George is always ready to offer assistance for kids who need urgent care.
Not all dental injuries require an immediate visit. You can check our handy list below to determine what constitutes an emergency and how to care for a child's mouth or teeth before an emergency visit.
Of course, we welcome you to call our friendly team with any questions.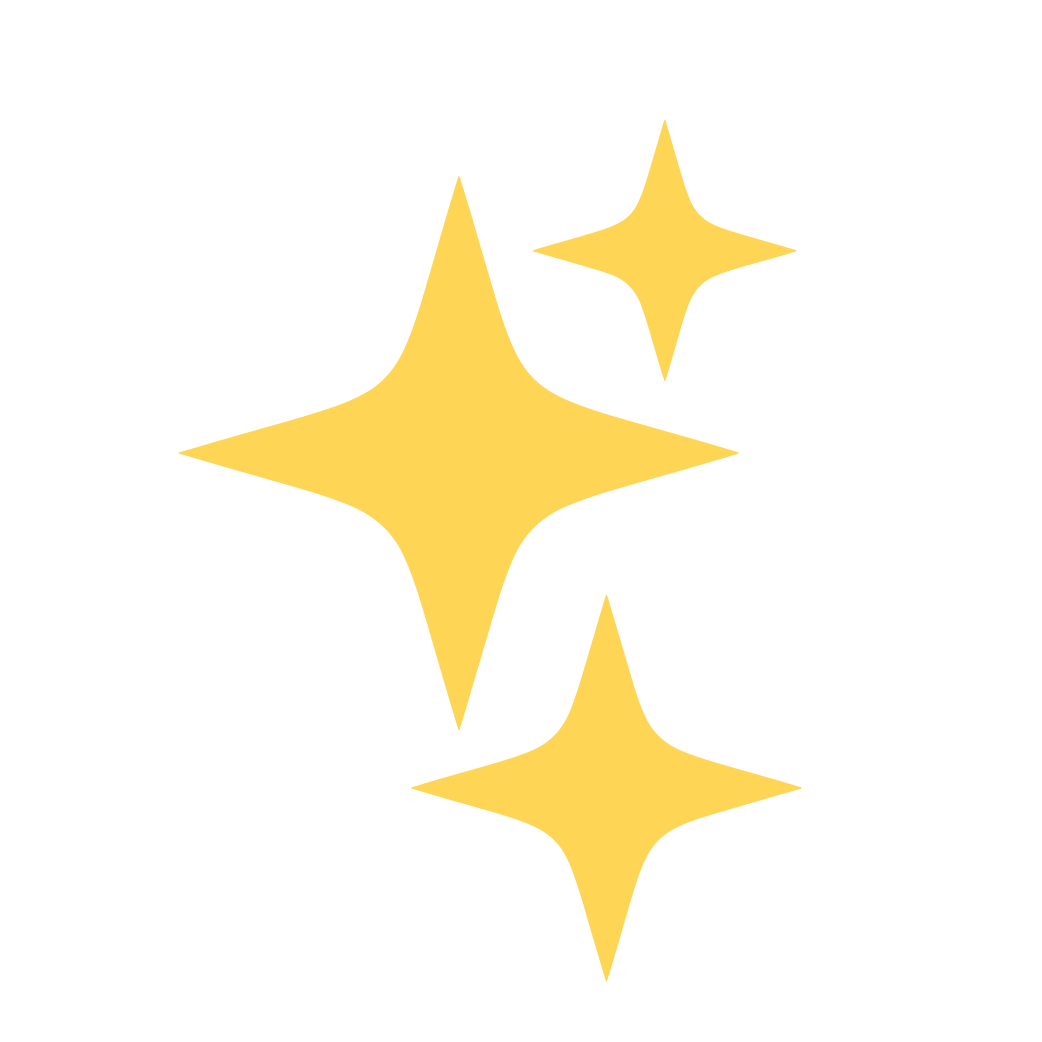 Your child can prevent dental emergencies during sports and recreational activities by using a mouth guard.