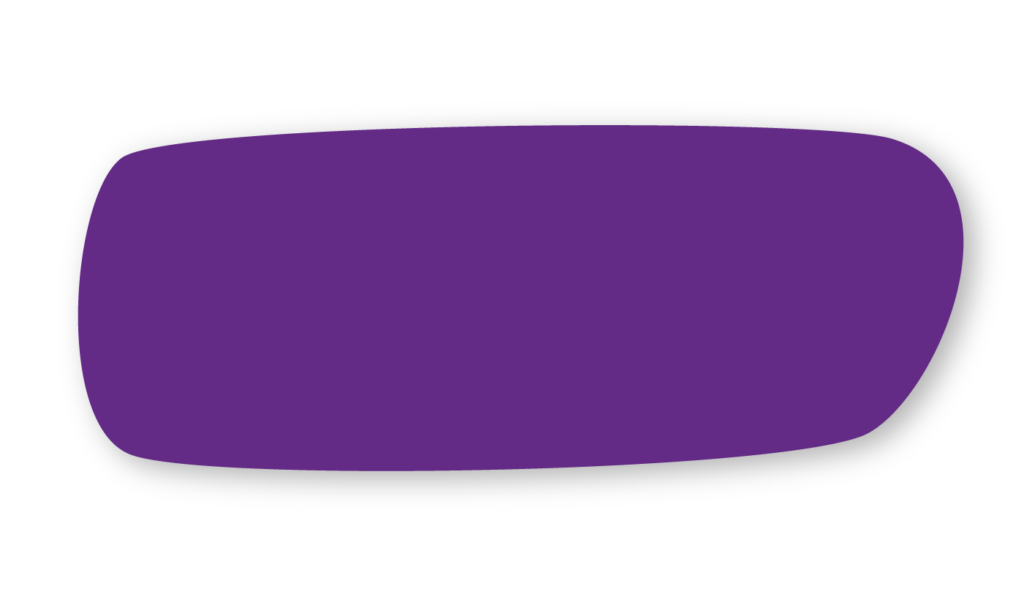 Dr. George Bullard, Pediatric Dentist
Who better to take care of your child than a gregarious dad who is a great big kid at heart?!
He even has his own theme song!
From Hoosier to Cheesehead
Dr. George grew up in Lafayette, Indiana and attended the University of Notre Dame, then Indiana University School of Dentistry. After becoming a Doctor of Dental Surgery (D.D.S.), he moved north to complete a two-year residency at Children's Hospital of Wisconsin and specialized in pediatric dentistry.
He liked being a Cheesehead so much that he decided to put down roots and raise his family here. Dr. George and his wife, Shannon, have four children—Bridget, Eddie, Charlotte and Patrick—and one big, beloved, adventuresome dog named Theo.
In his free time, Dr. George attends his kids' many activities to cheer them on and tries to squeeze in some fishing, hunting, reading, and golf. He is a big kid at heart and treats his young patients like he treats his own kids.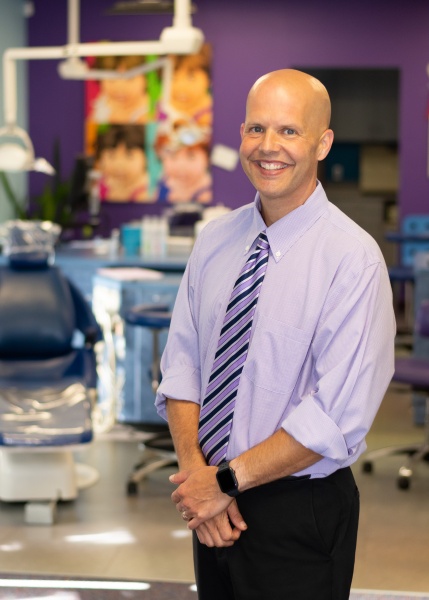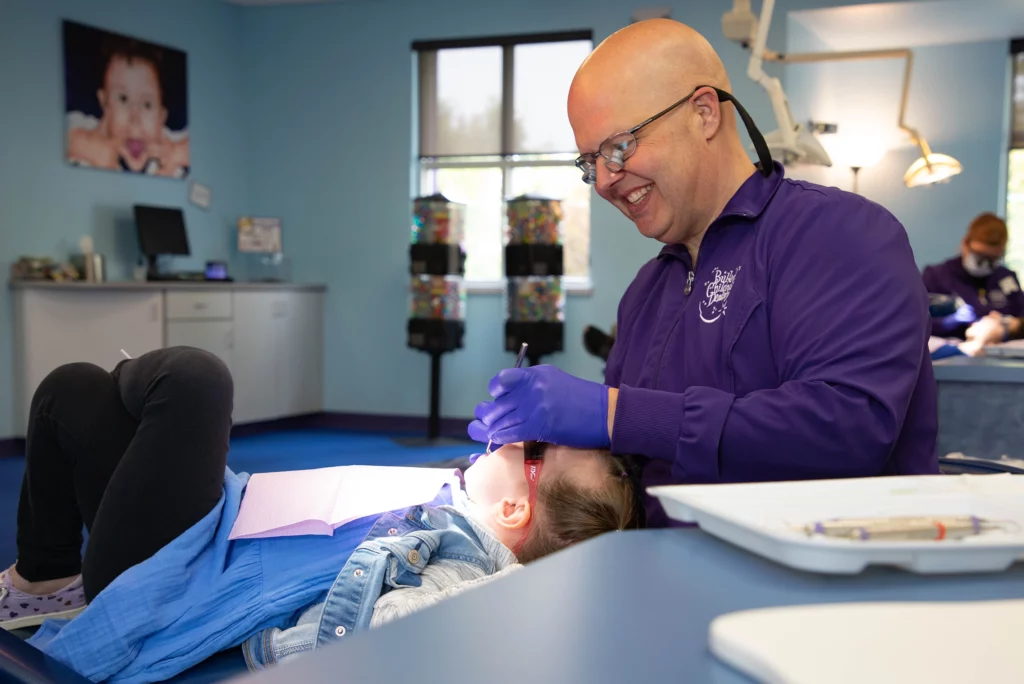 Dental journey and philosophy
Dr. George comes from a large family of dentists. He shares his passion for oral health with his brother, two uncles, an aunt, and a sister-in-law who are all in the dental field. He grew up understanding the importance of early dental health education and prevention, which is the foundation of his practice philosophy.
Over the years, he has taken a number of leadership roles in his field. He served as the Student Body President of his dental school and the President of the Indiana University Graduate Student Organization. For several years, Dr. George was the Chairman of the Children's Dental Health Fair in Indianapolis.
During his career, he has received several prestigious awards, including the Donald Johnson Public Health Award, Pierre Fauchard Academy Scholarship Award, Indiana Society of Pediatric Dentistry Award, Indiana Dental Association Special Honor Award, and the AAOMFS Dental Implant Award.
He is constantly learning new techniques and best practices and continues to be a leader in our community.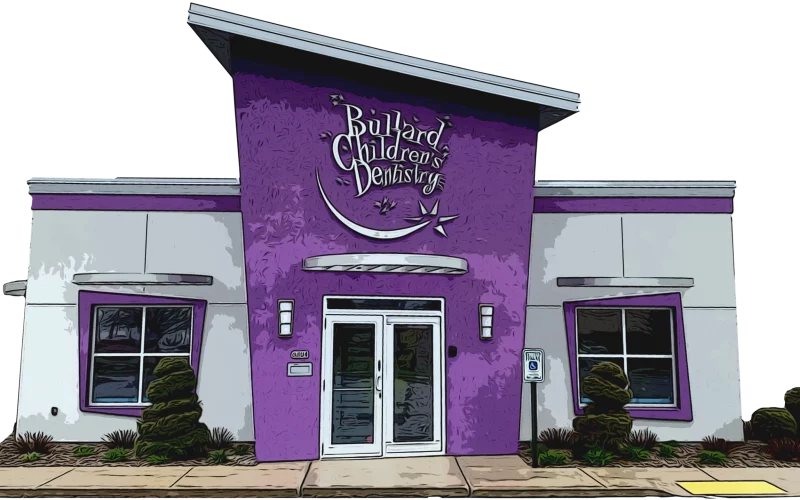 Dr. George started Bullard Children's Dentistry in an office near what is now Sheboygan's Fresh Meals on Wheels. He was having so much fun helping kids have healthy smiles that, in 2011, he decided to renovate the former Pit Stop Pizza restaurant at 3304 Wilgus Avenue and turn it into a state-of-the-art pediatric dental office. He gathered a group of young people (the first BCD all-kids Board of Directors!) and asked them what kids would like in the new building — colors, furniture, toys, etc. Soon after, the iconic, purple façade of Bullard Children's Dentistry graced Wilgus Avenue.
Not only did he fill his new office with all sorts of child-recommended amenities, he filled it with the warm, kind, caring Team BCD! Dr. George counts his lucky stars that he gets to work with this wonderful group.
We have the best dental team on the planet! Everyone here loves kids and is totally committed to their craft, providing excellent dental care for every patient who walks through our office door. We smile, we joke, we laugh… we are a family. And we treat you and yours like you're part of our family, too!
Kids are always curious about our staff. Here are the answers to some of the questions our little patients ask most often…