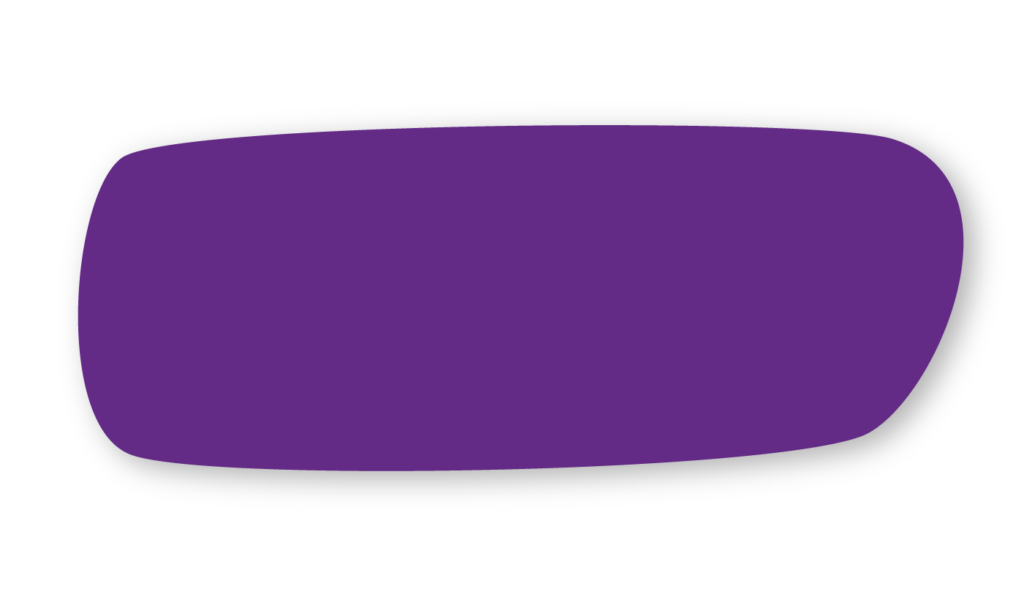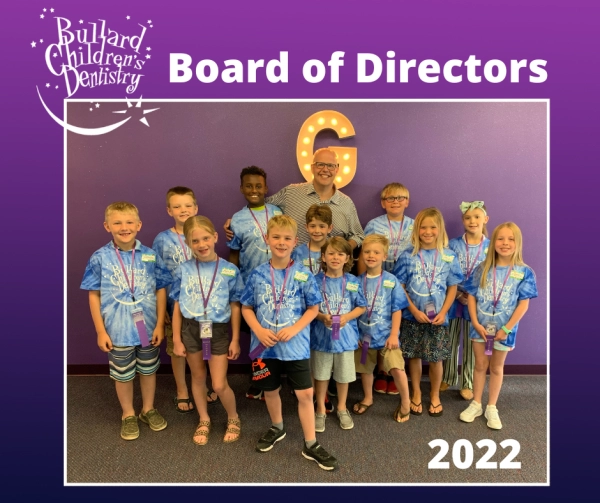 Board of Directors – 2022
Thank you for sharing your creativity, great ideas & smiles!
Front row: Carson G., Alivia M., Aydin D., Parker R., Deacon H., Aria I., Audrey W.
Back row: Evritt A., Simon B., Dr. George Bullard, Patrick B., Boden S., Lilyana G.
Meet Our All-Kids Board of Directors for 2022
Making Our Office Even Better and More Fun to Visit!
On June 29. 2022, we held our 15th annual Board of Directors meeting! These amazing kids, nominated by their parents, were selected by our Team to serve as board members. Board members represent thousands of kids in our dental family and help us become a better practice by sharing their creativity, energy and fantastic ideas.
This year, the Board was tasked with some big work! In addition to sharing their creative ideas for new front desk contests and prizes, we asked them to vote on styles and favorite colors of new flooring that will include a sea of carpeting, as well as vinyl flooring in our treatment areas. We know you'll appreciate their choices!
Board of Directors Activities