Healthy smiles are our passion.
Laughing
with patients makes our day!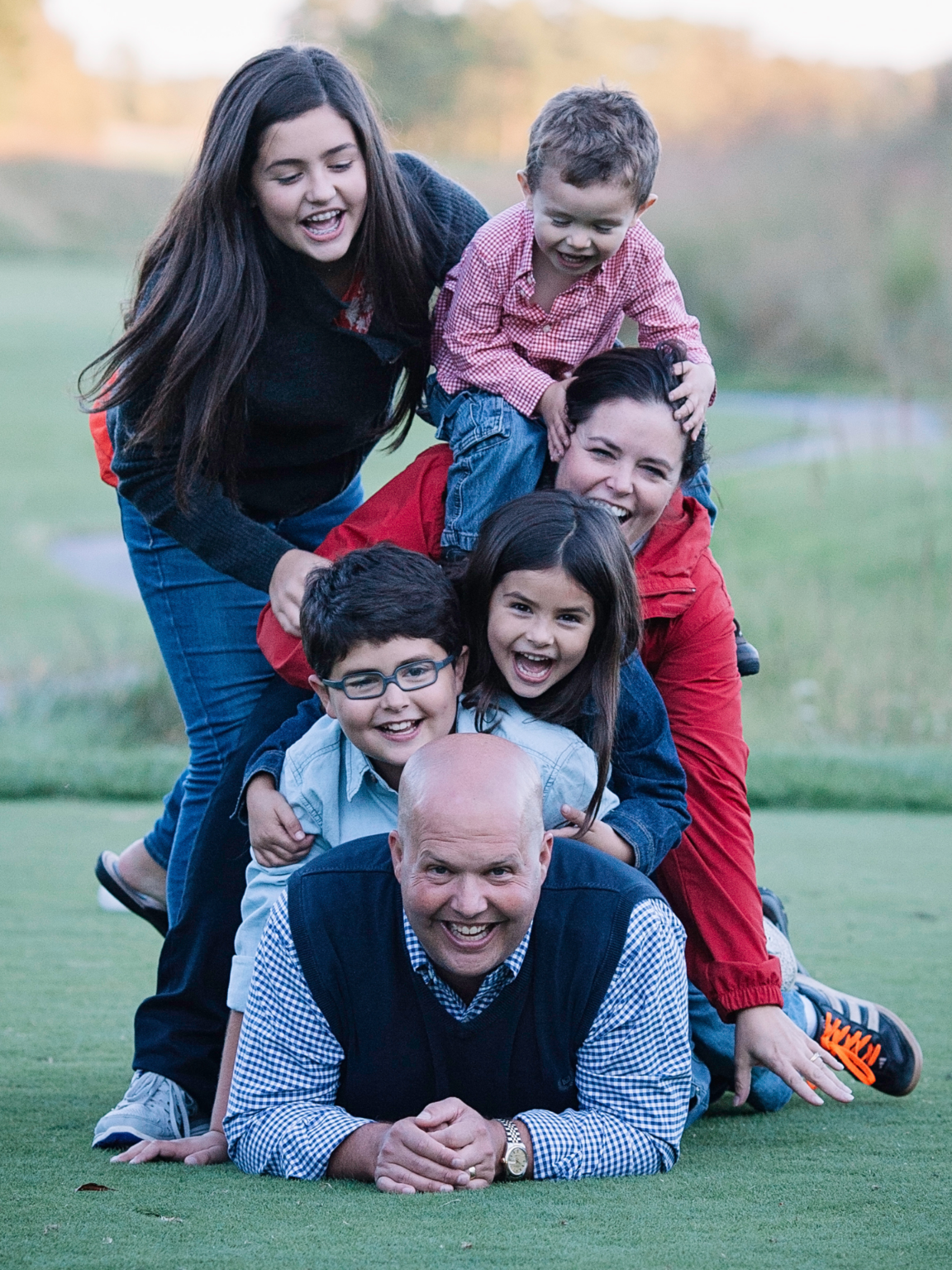 Meet Dr. George Bullard, best known as
He's a pediatric dentist and family man with 4 kids of his own. He has a contagious laugh! He loves dogs, meeting new people, and rootbeer-flavored tooth polish. Every day, he counts his lucky stars that he gets to work with the warm, wonderful, kind, caring Team BCD!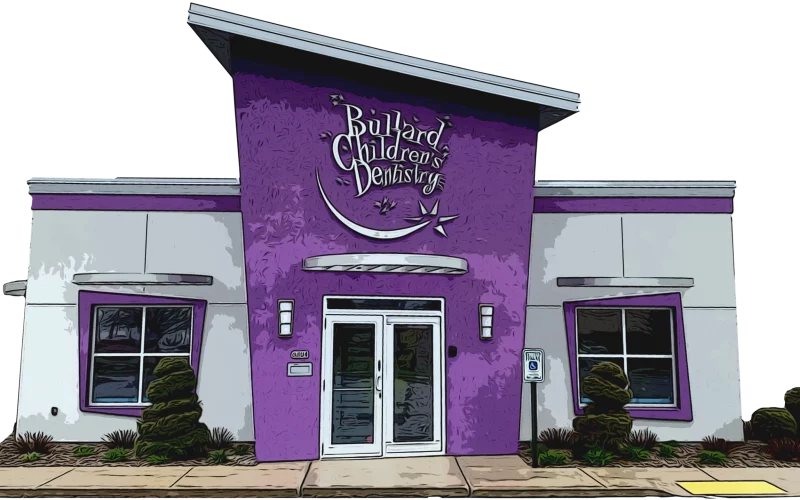 Kids designed our building!
It used to be a pizza restaurant, but now it's an awesome dental office with cool, kid-approved toys, décor and spaces. We even have an all-kids Board of Directors that helps us make big decisions about our practice.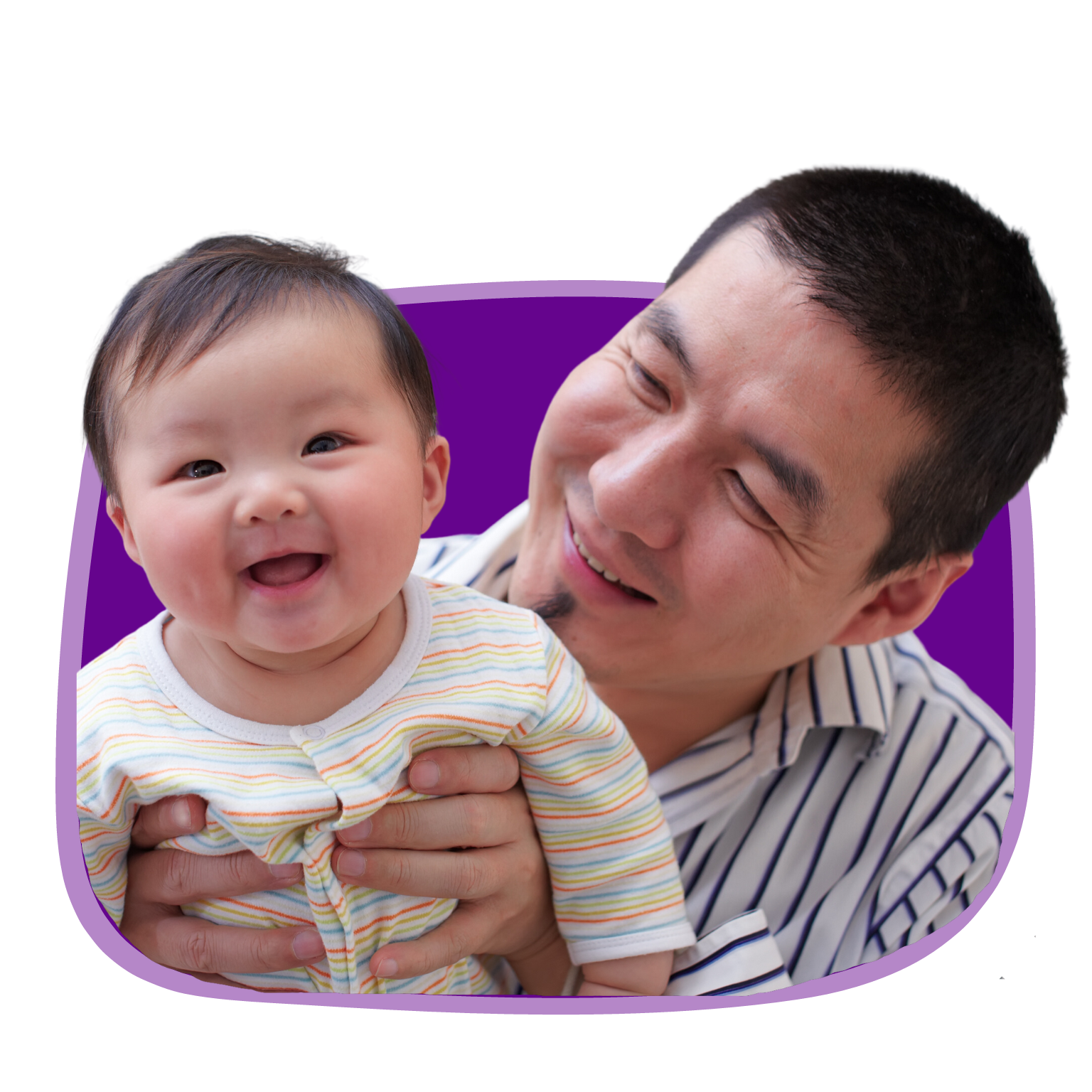 Baby teeth are so important that
Dr. George will check your baby's teeth for FREE!
Not only are they super cute, but baby teeth are incredibly important! Those adorable little teeth are the foundation for speaking, chewing solid foods, and growing healthy adult teeth.
To get the best start to a lifetime of good oral health, the American Association of Pediatrics and the American Academy of Pediatric Dentistry recommend babies see a dentist before their 1st birthday. If your little one is 24 months or younger, Dr. George provides a FREE Baby Smile Check-up. 
Call today to schedule your complimentary appointment. 
We're blushing because our patients are gushing! Read our reviews here…
We strive to make dental care AND financing your child's treatment stress-free!
The good news: We work with virtually all insurers! We have a very friendly, incredibly knowledgeable Insurance Specialist, too.
Please contact us so we can discuss your specific plan with you.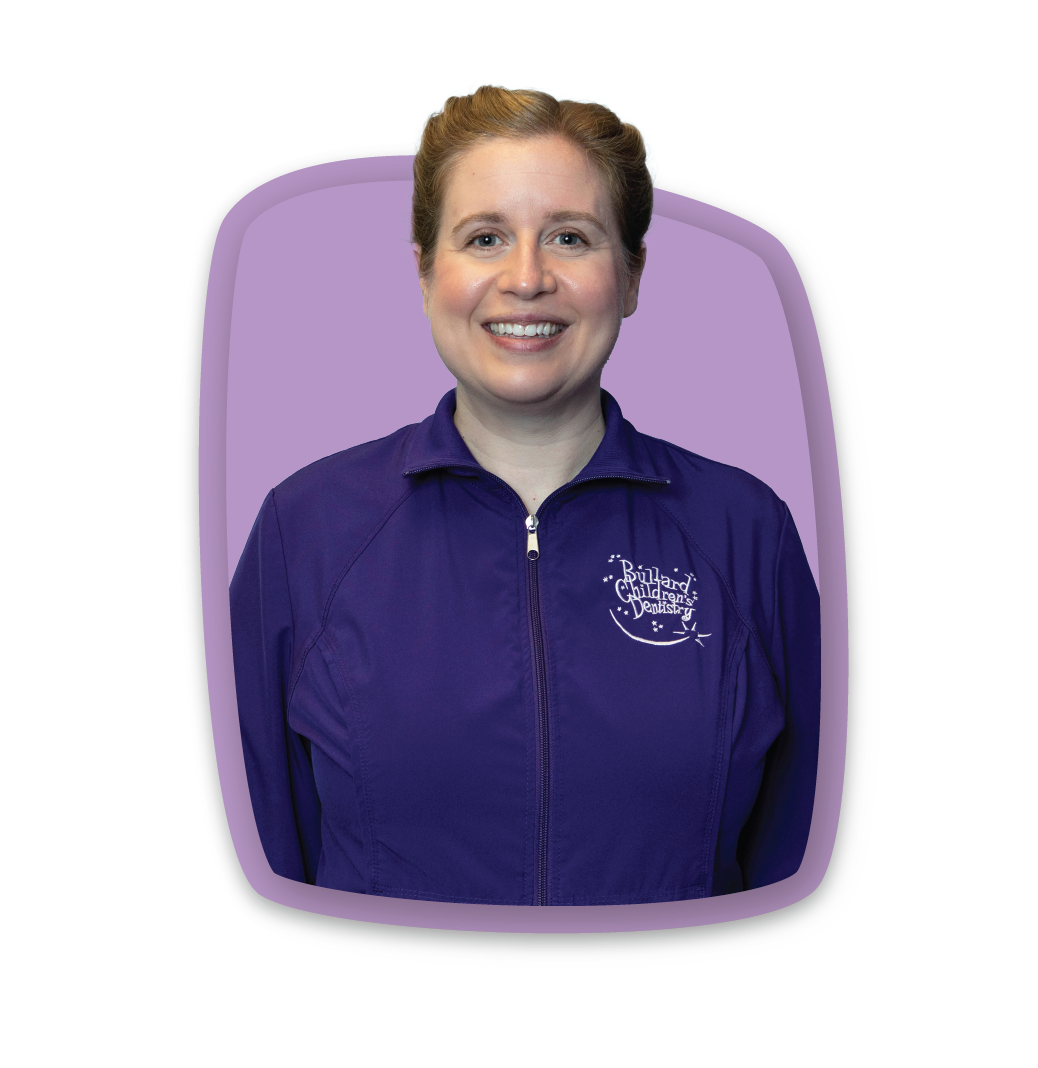 Our office provides:
Assistance with insurance claims
Pre-treatment estimates
Financing options, including Care Credit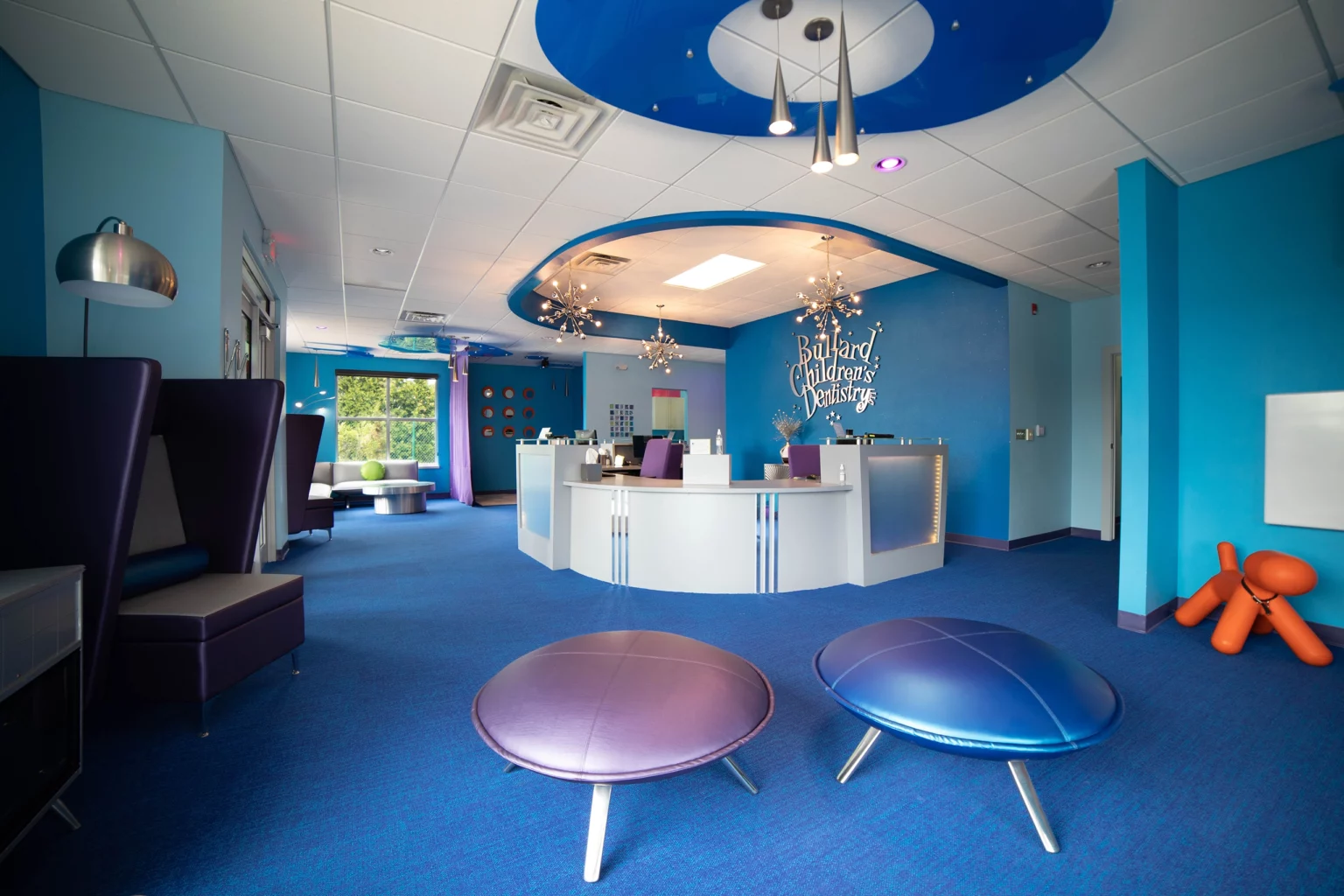 For a customized appointment time, it's best if we talk. That way, we can find a day and time that best suits your schedule (you know—working around baby naps, school, jobs, meetings, etc.). It's easy! Just give us a quick call at 920.452.KIDS.
If you call after hours, simply leave us a message. We will get back to you lickety-split the next business day.
Of course, we have a handy form you can fill out if you want us to call you.
All our forms are online!
For your convenience, our forms are completely digital. Just complete the information on your computer, tablet or phone and click "Submit".
Bonus: You don't have to fill out a new form every year. You simply make updates if your child's health changes. It's a piece of cake.